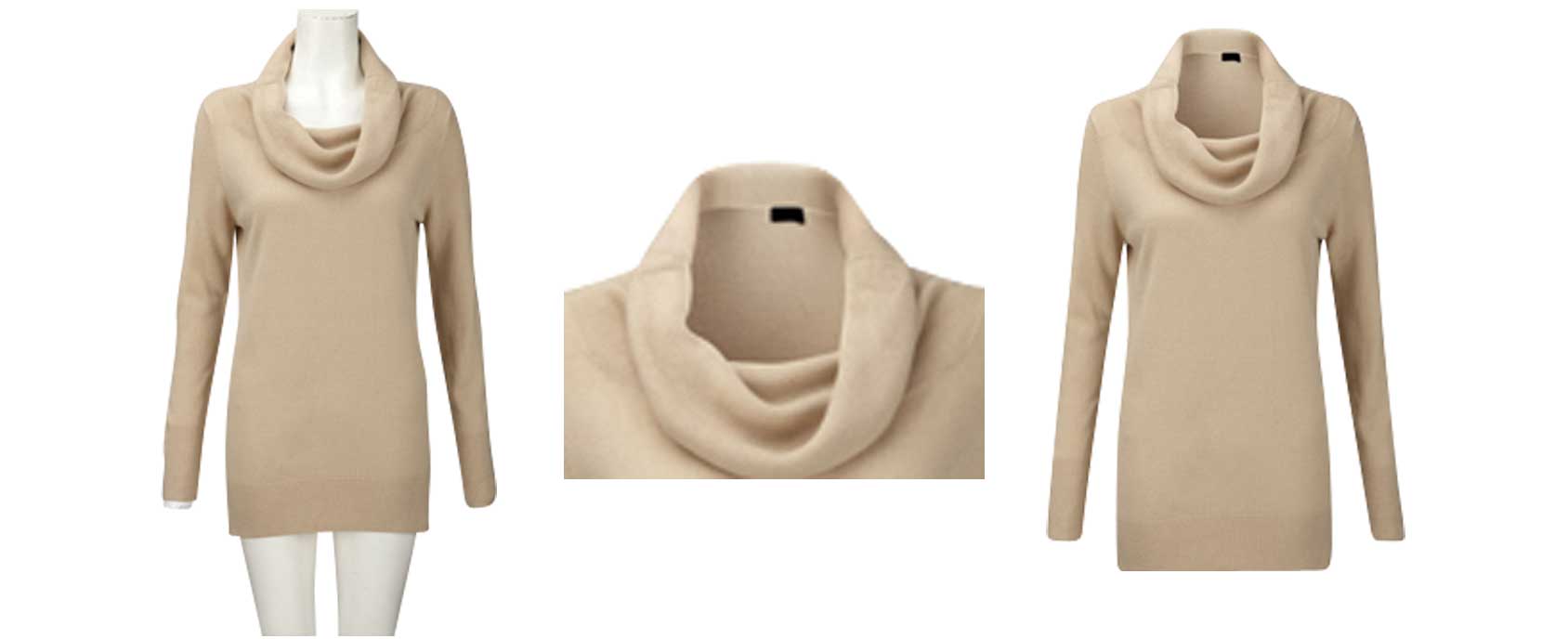 Neck Joint/Mannequin Remove
Neck Join services are ordinarily employed to articulate or add up the neck to the promising image. For an example a picture that is usually captured in a very mannequin adjusted as front read and back read by the photographer. If the client's demand is that the image must crop or to be adjusted whereas keeping solely the consisting wears that is dressed on the mannequin. On that sort of job assignment consumer sometimes give the rear level image that is consistently hooked up with the wear and tear.
ClippingImages24.Com have Photoshop Neck Join experts who are professionally use Photoshop verious techniques to ensure the best level of quality output as per client's requirement within the quick and turnarround time. Our services are ideal for anyone-from publishing professionals looking to submit thousand of images, to individuals who only need done on a few. The cost for Neck Join services depends on the quality of the pictures, the required turnarround time and the level of complexity. However, by choosing an outsourcing company such as ClippingImages24.Com , you can benefit from DTP professionals with vast experience for only a fraction of the price you would pay in Europe or America. Our prices start from as little as $1.90 USD per picture and you will get great discount on bulk orders.