About Us
Clipping Images 24 (CI24) is an international outsourcing firm.We have dedicated UI & Corporate identity specialists, Photoshop experts, Creative Graphics Designers, Web Designers & Developers etc. We ensure world class standard photo editing services. Our International marketing offices are located at Kelantan lane, Singapore and our production house in Dhaka, Bangladesh. We are ready to work with Photo Studios, Photographers, Publishers, Advertising Companies, DTP studios Lithographics Companies, Press Companies, Database Publishers, E-Commerce, Brands, Online Supershop, Store chains, franchise Companies, Manufacturing & Wholesellers Companies, Stock Photography Companies etc.
We have been in the graphics industry for several years because of our quality, commitment and delivery rate of the project on time. The maximum quality of our work and creativity while designing does the rest to make a good business relationship with you for forever. Our higly skilled professionals covers every aspect of Photo Editing, UI Designs and Identity Designs at affordable rates with the fastest delivery consolation. We are available 24/7 to solve your any design & Photo editing issues.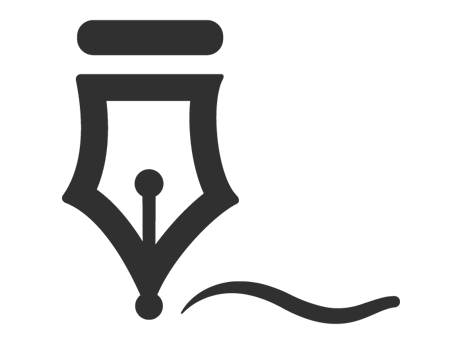 Image Editing
Clipping Images 24 (CI24) have execelent professional photo editing team who are always ready to take your Clipping Path projects no matter how complex it is.We are ready to solve all of your Photoshop Clipping Path tasks with 100% quality, fast turnaround time and very competitive price.We are interested in learning new things, and knowledge sharing and training are therefore a major focus of the organisation. We are capable to process 3000+ Images each day
Dedicated Team
We have Professional graphics designers who are trained to decrease your valuation of your companies.We are very professional in graphics design sector that's why we assign dedicated team for each servcices, Which ensure the Quality and perfection of the clients requirements.Each Team there are a team leader who take the project very seriously and devided the whole project into the team properly.Our employees are hard-working, and their dedication is a driving force in developing the company.We have 70+ Learned Graphic Designers and 12+ Expert Quality Controllers, who are availalbe for your non-stop services
Strong Deadline
Clipping Images 24 (CI24) always follow the strong deadline as per clients requirement.We provide service for Instant Delivery (1h, 3h, 6h, 12h & 24 hours).First of all we give the priority of customers deadline. Every of our less penalty service are delivered fostering quality and accuracy and set to fit your project financial plan and deadline. We are devoted and committed to each service delivery and grant creative output.
Quality Control
We always assure quality in all services.Clipping Images 24 (CI24) develops communication strategies aimed at providing our clients the excellent Internet presence, covering all stages of the services, and assuring the investments made.We are the execellent team for our customers. With best quality and above all personal computers at work, we apply the best trends in computing, Internet and computing in the art and technique of design and advertising.
Image Editing
Clipping Images 24 (CI24) have execelent professional photo editing team who are always ready to take your Clipping Path projects no matter how complex

Dedicated Team
We have Professional graphics designers who are trained to decrease your valuation of your companies.We are very professional in graphics design

Strong Deadline
Clipping Images 24 (CI24) always follow the strong deadline as per clients requirement.We provide service for Instant Delivery (1h, 3h, 6h, 12h & 24 hours). First